The Genesee Theatre offers discounted tickets, ticket deals and special ticket prices for select shows. Here you'll find great deals on amazing entertainment, concerts, stand-up comedy and more. View our selection and order tickets today!
Check back later for newly added discounts!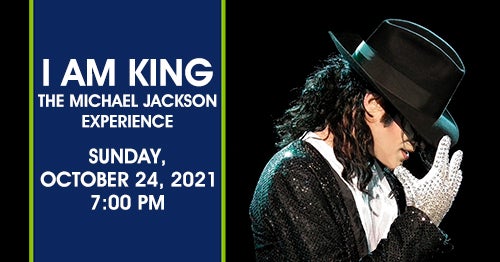 Use code KING to get 40% off select I Am King tickets!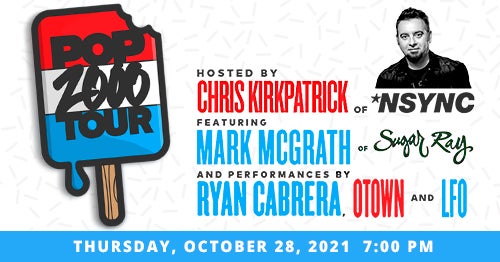 Use code POP to get 50% off select Pop 2000 tickets!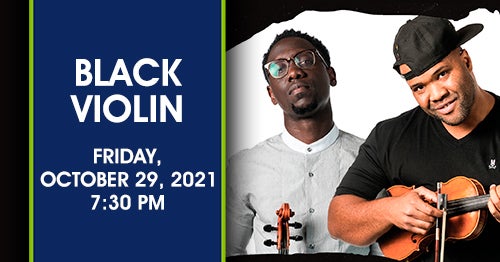 Use code VIOLIN to get select tickets to Black Violin for $20!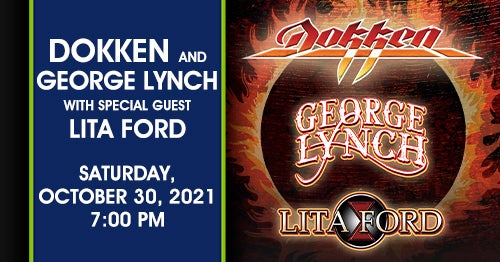 Use code DOKKEN to get $40 tickets to see The Dokken Lynch Reunion Tour!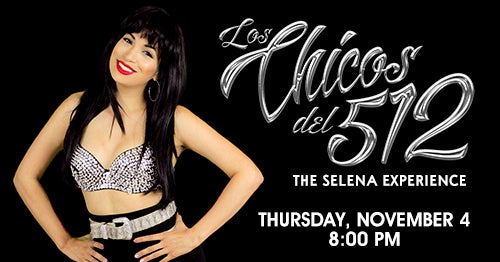 Use code DANCE to get 50% off select Los Chicos Del 512 "The Selena Experience" tickets!