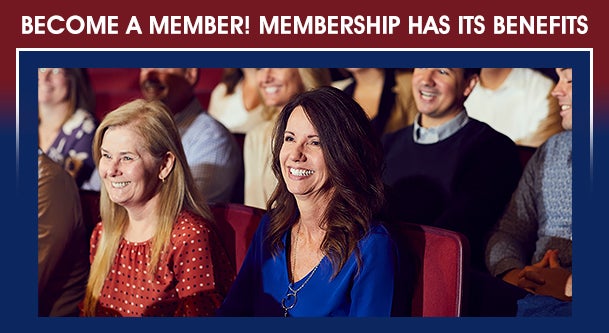 View All Blog Posts
Apr 5, 2023
2023 Membership Enrollment - Now Open!
GET REWARDED FOR YOUR LOVE OF ENTERTAINMENT!
YOUR $500 ANNUAL MEMBERSHIP FEE EARNS YOU EXCLUSIVE HEADLINER MEMBERS-ONLY BENEFITS.
Purchase 20 tickets throughout 2023 and your status automatically upgrades to Encore, which gives you additional benefits!
A portion of your membership fee is a tax-deductible contribution to The Friends of the Historic Genesee Theatre, a 501(c)(3) Not for Profit Organization.
Print This Page